Mardi, 11 Janvier 2011 12:05
There are no translations available.

Our Awards
Наши награды и достижения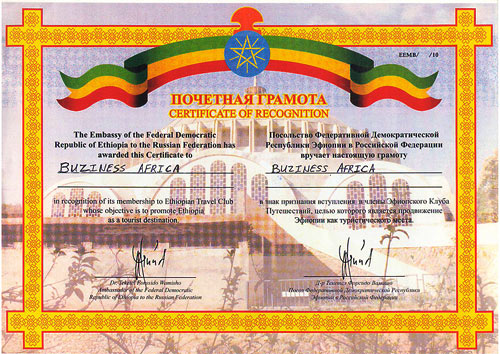 African Reporter Gets Professional Award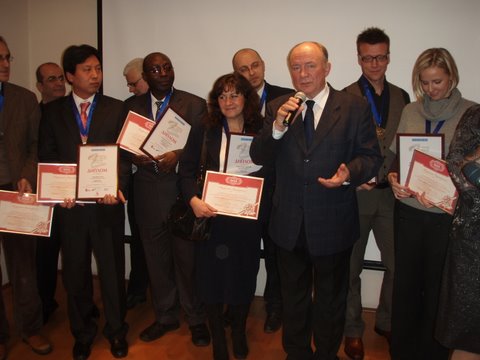 By Miao Yong
MOSCOW, February 15, 2011 (Buziness Africa) - Media Soyuz, a Russian non-governmental organisation that monitors the performance of journalists in Russia, has awarded its prestigious "Golden Word Prize" to a number of outstanding foreign correspondents for their professional work.
Африканский репортер получает профессиональную премию
Миао Йонг
МОСКВА, 15 февраля 2011 (Buziness Africa) - Российская негосударственная организация "МедиаСоюз", контролирующая деятельность журналистов в России, наградила многих выдающихся иностранных корреспондентов своим престижным призом "Золотой глагол" за их профессиональную работу.