Uganda: Russia Hails Museveni Win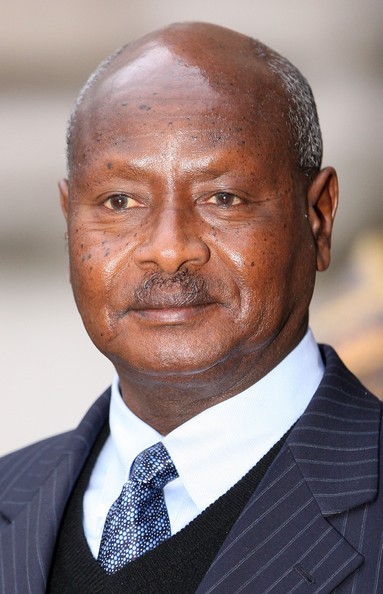 By Frederic Musisi
KAMPALA, Uganda, February 23, 2016, (The Monitor) — Russia has hailed Uganda's Thursday presidential elections, saying it demonstrated broad support for the NRM-led government.
The Russian Foreign Affairs ministry in a statement yesterday said: "Moscow hails the successful general election in the friendly Uganda, which have proved broad national support for the government's course towards stable political and socio-economic development."
Russia, a former Cold War super power has of recent been getting close to Kampala against the backdrop of President Museveni's continued attacks on European countries and the US, accusing them of "arrogance" and "meddling in internal affairs of other countries."
The statement in part hailed President Museveni's victory indicating that African election observers had "noted a generally open and peaceful nature of the election campaign and the voting process..."
The plaudits from the Kremlin came on the heels of a stark statement from the US chastising Thursday's polls as "deeply inconsistent with international standards."
African election monitors from the Intergovernmental Authority on Development and African Union, and Common Market for Eastern and Southern Africa last Saturday held that despite the logical deficiencies that marred Thursday's voting, the exercise was largely peaceful.
This observation, however, contradicted international observer groups from European Union and the Commonwealth who slammed the Electoral Commission for lacking independence, and summarised the voting as not free and fair compounded by an atmosphere of intimidation. (Source: The Monitor)